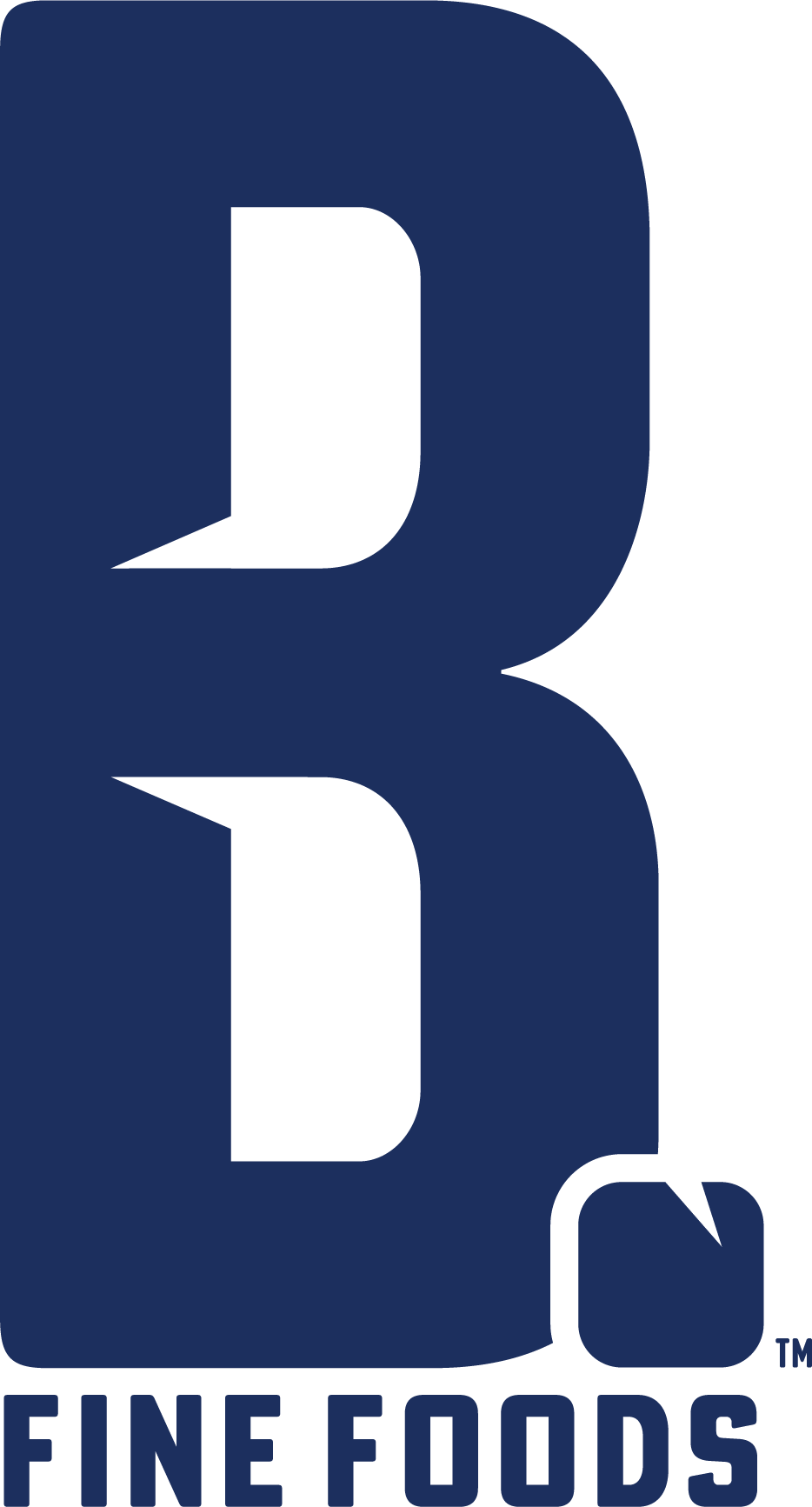 Snacks for Everyone. You have your reasons – we support you with our recipes. B. Fine Foods makes fearlessly delicious snacks for the Paleos, Ketos, Vegans and Grain Free-ers of the world.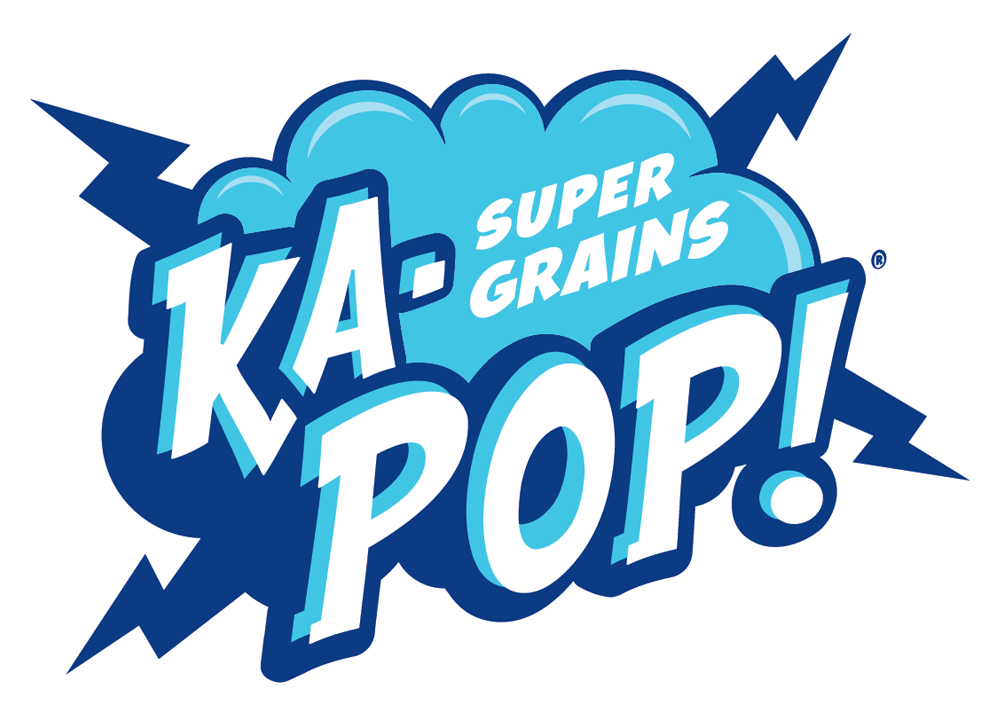 Ka-Pop! Snacks is a Colorado-based healthy snack company that creates products powered by the super grain sorghum. Ka-Pop! products are gluten-free, vegan, non-GMO, and allergen-free.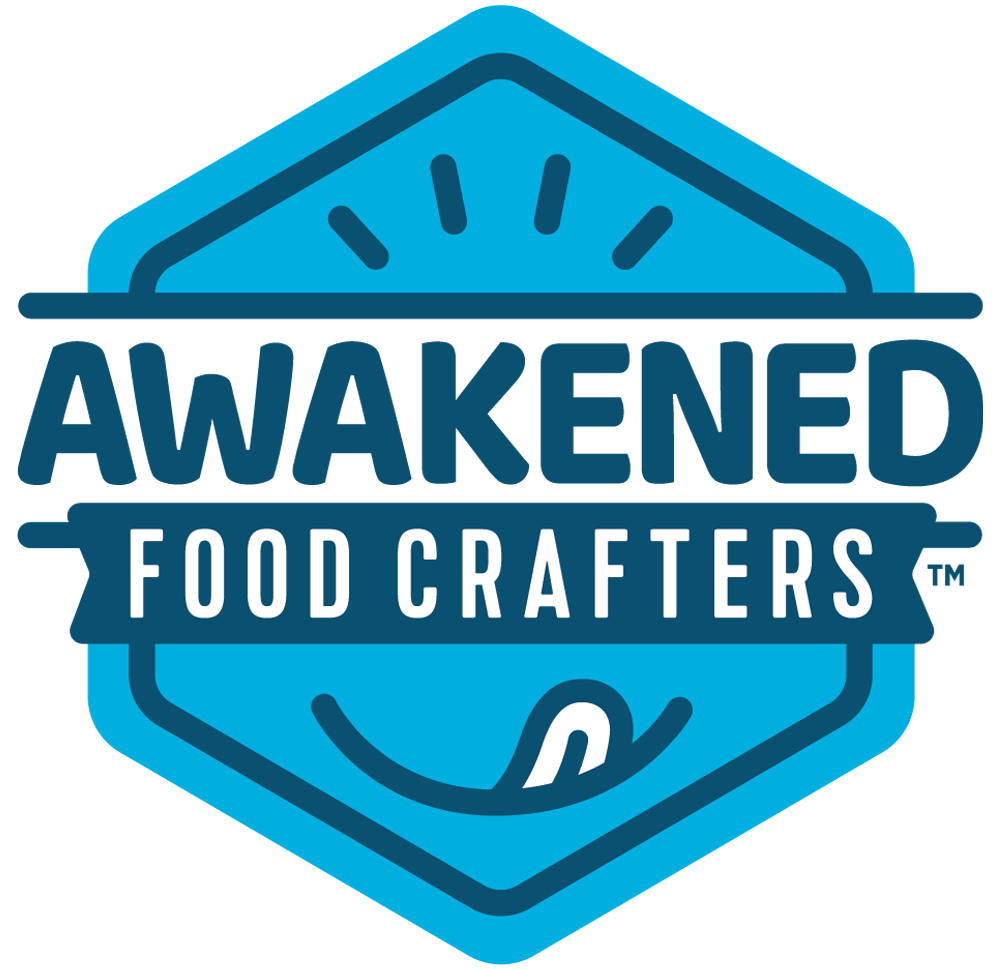 Awakened Food Crafters has a well-established business in private label and co-manufacturing with some of the many well-known clients in the industry.