Since 2014, Bubba's satisfies your naughty and nice craving with every bite of their paleo, keto and grain-free granolas & snacks.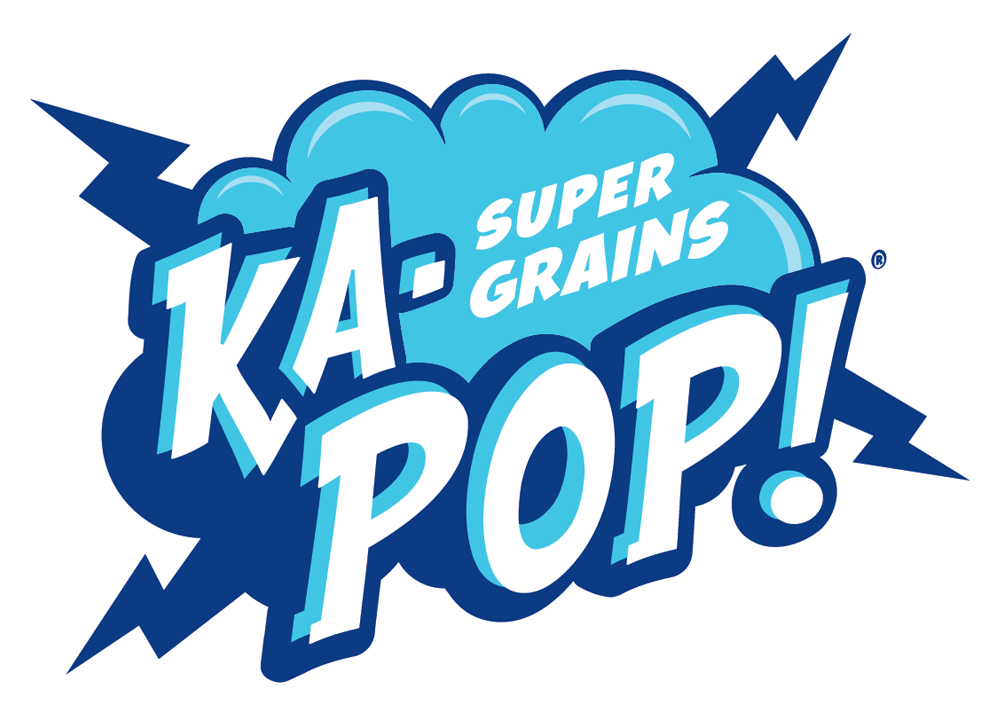 Ka-Pop! Snacks is a Colorado-based healthy snack company that creates products powered by the super grain sorghum. Ka-Pop! products are gluten-free, vegan, non-GMO, and allergen-free.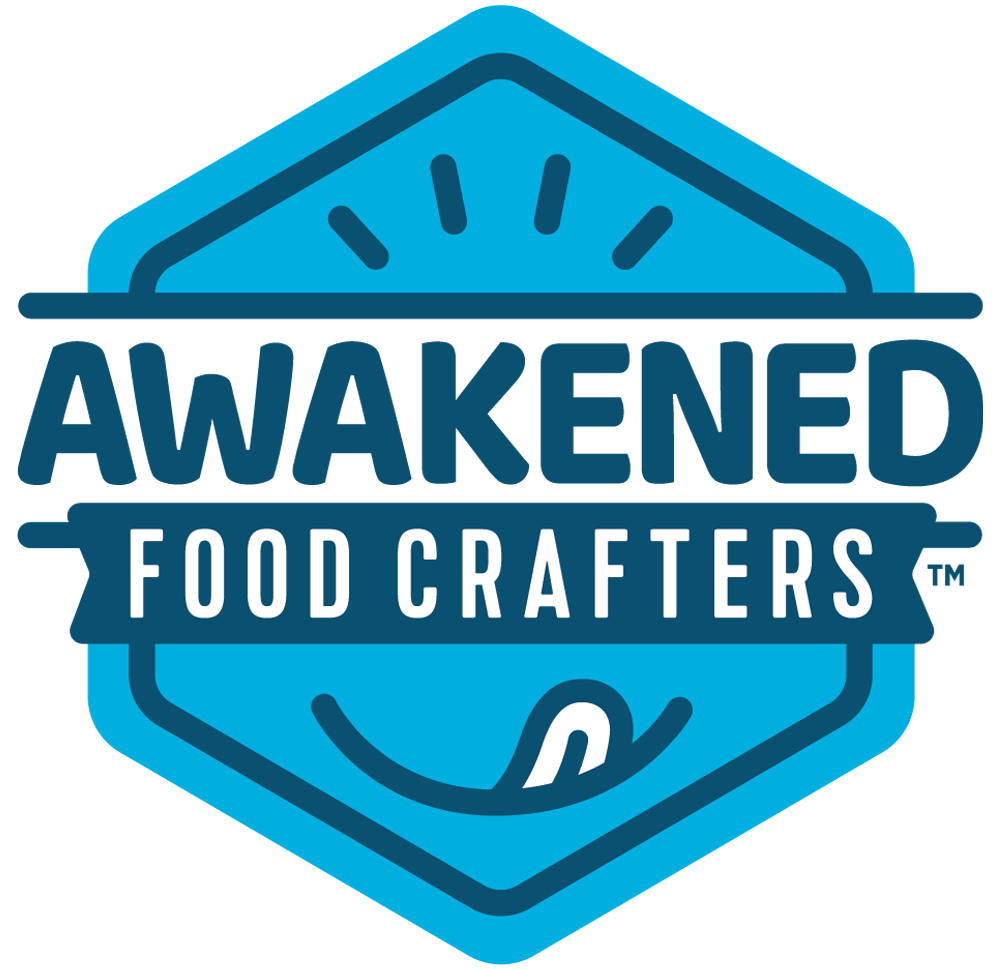 Awakened Food Crafters has a well-established business in private label and co-manufacturing with some of the many well-known clients in the industry.